How to Stake Cardano
Keep your money in your wallet. No lock-up period. Earn interest. All while unlocking Cardano that's donated to SavetheChildren.org
Many Cardano wallets are compatible with staking. For this tutorial, we will use Yoroi Wallet which is a light wallet that combines security and mobility and can be used on most mobile devices. Download and follow in-app instructions to create a wallet.


Select image above for wallet setup screenshots
Goto the Staking Center in the app and search for "Adakids" Then press the "Delegate" button. It's that easy! Note that the Cardano network charges a 2₳ fee plus normal transaction fee (currently about 0.3₳) for delegating a stake to any stake pool.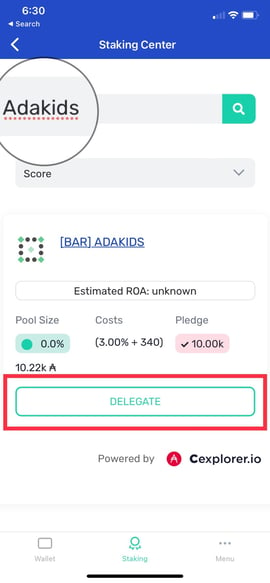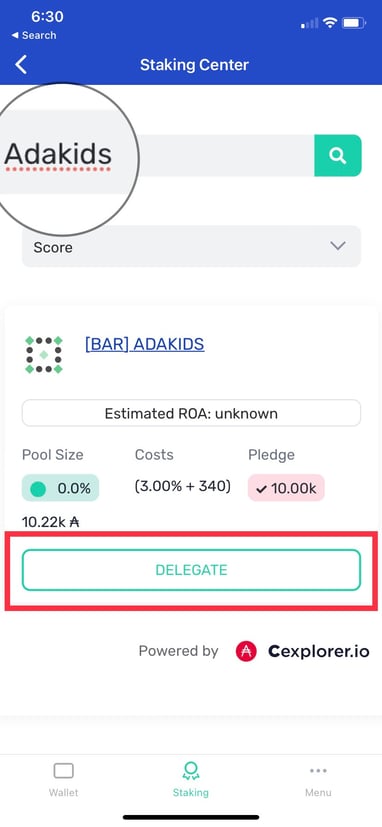 Congrats and welcome to the AdaKids [BAR]!